First attempt at a Blog
See the following posts:-
Can you name these dinosaurs?
email your answers to info@1stcb.org.uk
There may be prizes!
No
snap
No
snap
No
snap
1
2
3
4
5
6
7
8
9
10
Basic set up instructions for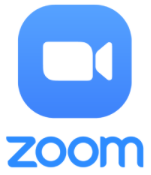 (R)
From scratch:
You will need a: PC, Laptop, Raspberry Pi, Tablet, or Phone with internet access.
Open a Browser window and enter " zoom.us " in the address bar
This will take you to their main web site and the first thing you will need to do is "Accept Cook...