First attempt at a Blog
See the following posts:-
Basic set up instructions for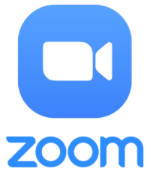 (R)
From scratch:
You will need a: PC, Laptop, Raspberry Pi, Tablet, or Phone with internet access.
Open a Browser window and enter " zoom.us " in the address bar
This will take you to their main web site and the first thing you will need to do is "Accept Cook...
If you ever thought running a Scout Group was complicated before, it's developed even more complexity!
We now have:
On-line
Outdoors
Indoors
and...
Youth Members
Attending meetings
Attending Activities
Attending Activities
working towards badges during the week
Parents
Findin...