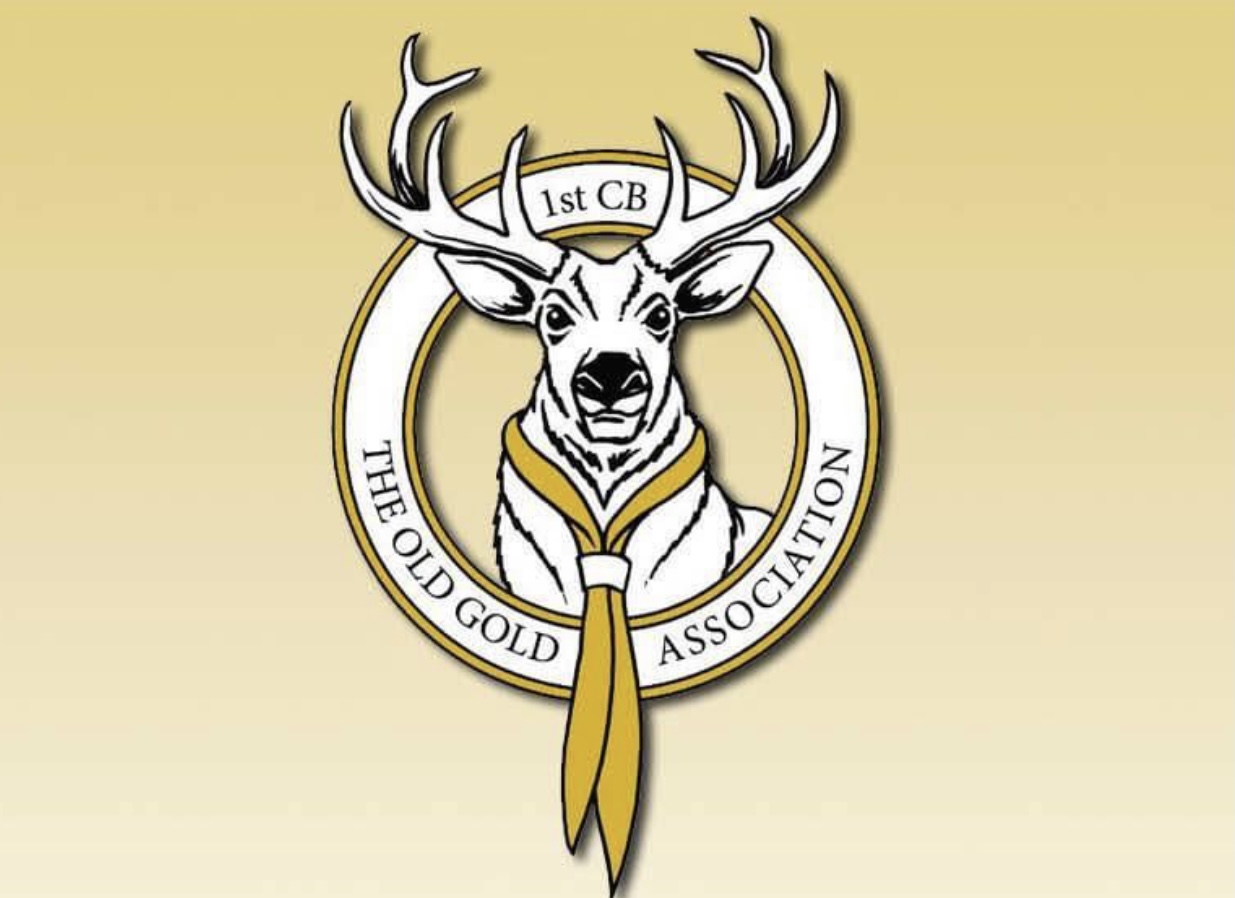 |
Anyone with a current or historic association with the 1st Chalkwell Bay Scout Group and/or S.T.A.G Venture Scout Unit, is welcome to join us, including those who simply wish to support the Group.
AIM
To enable former 1st Chalkwell Bay members to retain links with the Group, provide financial support to the current leadership and help maintain its archives by utilising the living memories of its members.
BRIEF HISTORY
In 1946 a group of former members of the 1st CB Highland Troop formed the Chanters Association. Their ever growing fellowship met each month and held an annual Reunion Supper each February. Whilst these were by their nature normally all male affairs, every 5 years the reunion became a 'Ladies Night' with wives and girlfriends being allowed to attend AGM's tended to be held each November and in keeping with the 1st Chalkwell Bay's Highland tradition would end with the bagpipes being played announcing the arrival of a meal of Haggis, Neaps and Tatties, accompanied by a single malt gravy (whisky!!). These early Chanters vowed to continue meeting in perpetuity, with the gleeful observation "one day, one of us will turn up and realise that there's only one left!".
Many years later, in what was perhaps an unconscious move to prevent such an occurrence, membership was opened up to "All Old Boys", not just those who had been in the Highland Troop and then later still, any current or former member of the Group irrespective of their gender , role or section.
Launch of the OLD GOLD ASSOCIATION
In the late 90's the monthly meetings ended through lack of support, and instead of a separate AGM and Reunion, the two events were combined and moved to late spring in an attempt to make attendance easier for the less agile members.
Despite this membership and attendance at the reunion weekend stagnated with few new members coming on board. In addition with modern communication networks and social media now firmly established, the role of the Chanters came under scrutiny and doubts expressed as to the long term viability of an annual membership fee to receive an emailed invitation to a dinner, particularly as more recent members of the Group are happy using Facebook and other mediums to keep in contact with their friends. The new association has no membership fee. It was resolved that the Association should look to become more open and 'out there' allowing anyone to join with a current or historic association of any kind with the 1st CB or simply wished to support the Group provide the kind of Scouting experiences we all enjoyed. The name and logo were identified to represent both the Group's and Unit's heritage with the Old Gold scarf and a Stag's head to the fore.
| Other useful links: | | | | |
| --- | --- | --- | --- | --- |
| our Group Wiki pages | (Registration and log-in required). | The Wiki contains much more 1st CB history than we have included on this site, including hundreds of photos, some videos, and dozens of scanned documents such as Group magazines and Scout Marathon log books. | | |
| Facebook | (Facebook log-in required). | Contact us:- (email) | Join the Association | |