News from 1st Chalkwell Bay
The Scouts have announced that, for the duration of the national lockdown, we shall not be able to meet face-to-face, either indoors or outdoors.
Our Covid Status will change from AMBER to RED at midnight on 4th/5th November.
This will be reviewed to see if it can change back as we approach 2nd...
Announcing our Annual Group Council (AGM)
Sunday 15th November 2020, business starting at 16:00hrs
We have to hold an AGM each year under The Scouts rules.
This year we will be running it as an on-line meeting, using Zoom.
Invitations to join will be sent out by e-mail from Online Scout Man...
New Features on this web site
In addition to this "News" area, there is also a "Blog" area where latest changes in the Group will appear.
"News" will be for the lighter stuff.
Coronavirus - COVID-19 - Spring 2020


We thought you might like these codes …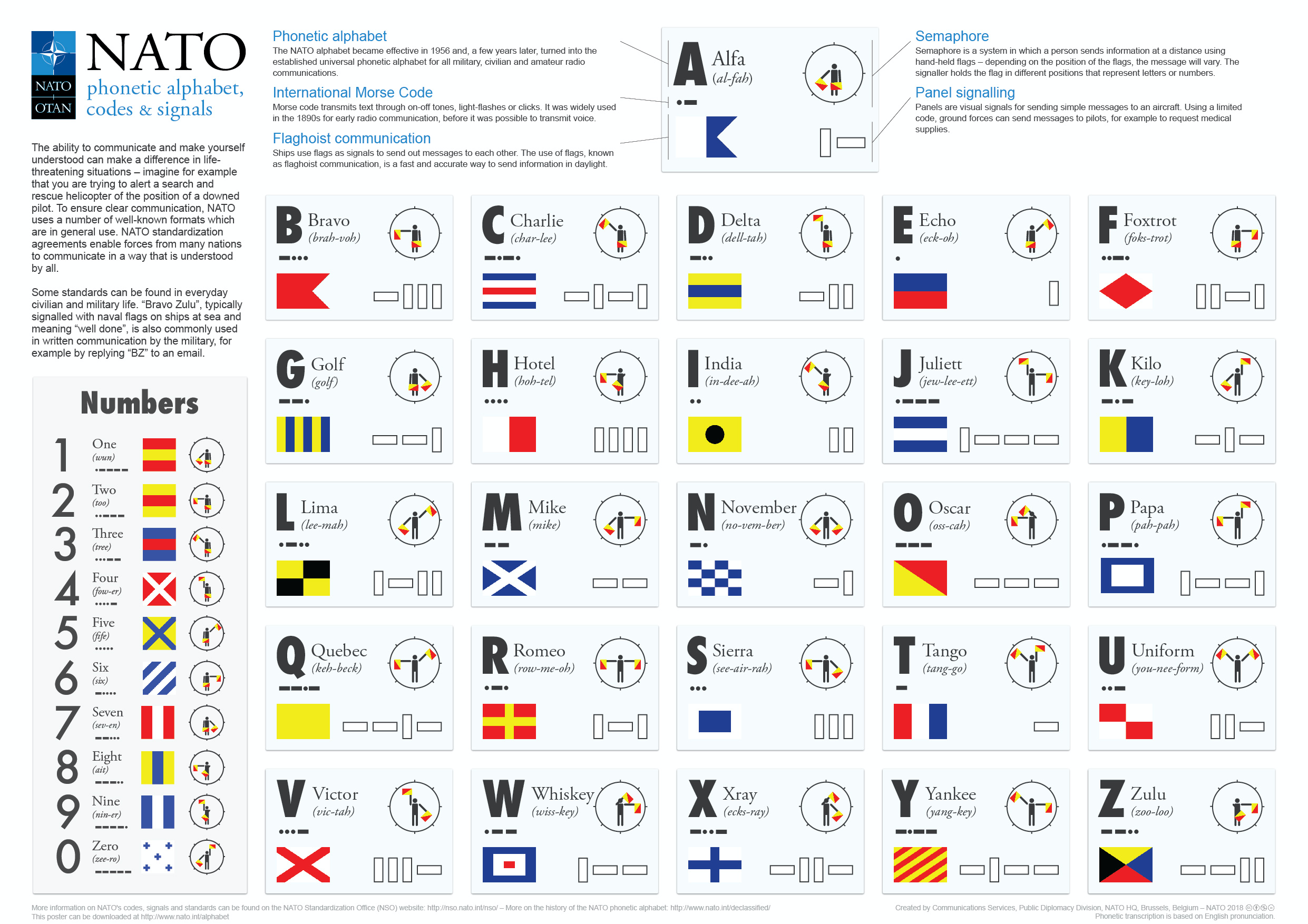 Not quite complete as there are special codes to show a change from letters to numbers and back again:



If there is another cub or scout living nearby and you can send them a message – why not try it out! Have fun and s...