Hello!
Coronavirus - COVID-19 - Spring 2020


We thought you might like these codes …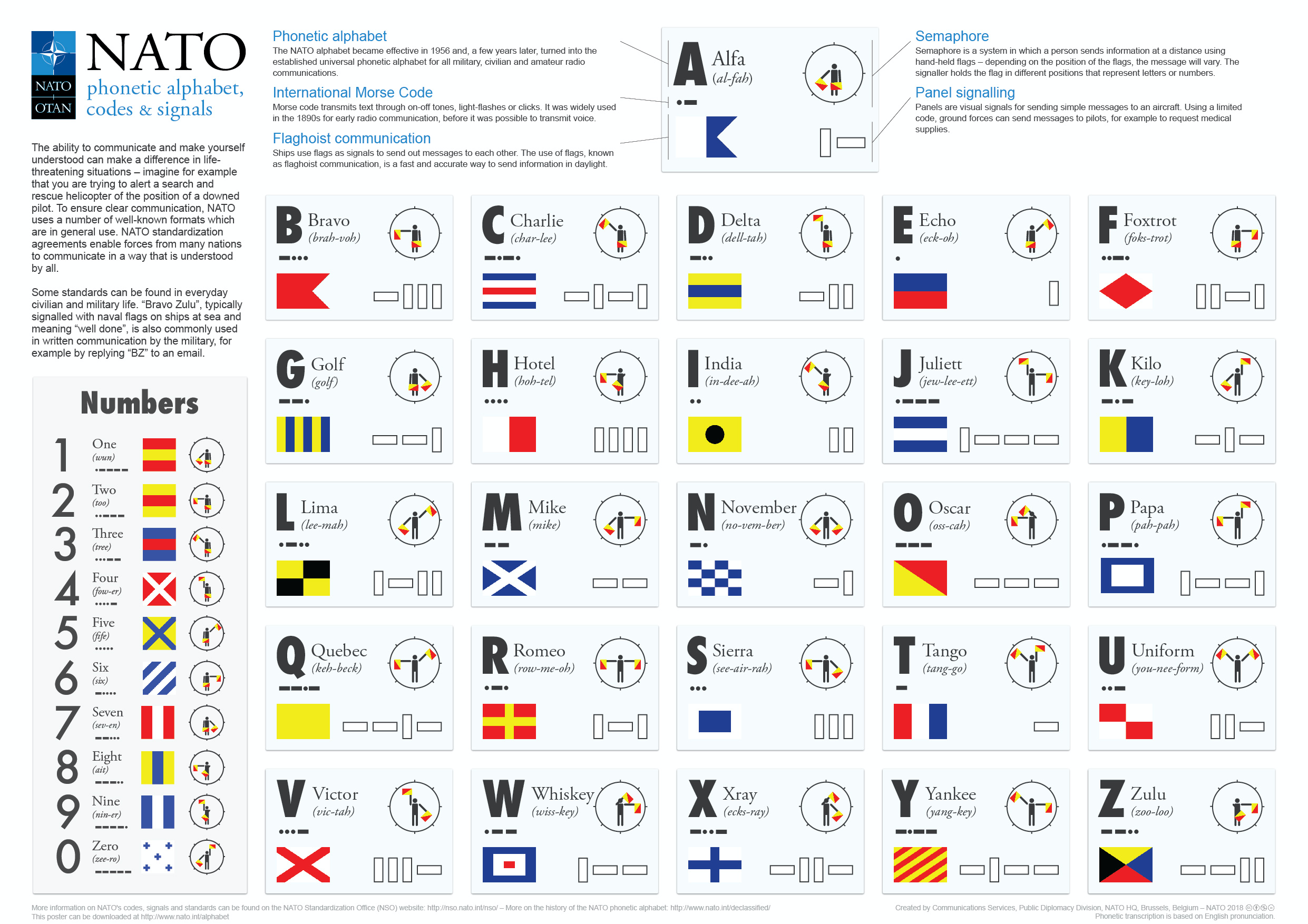 Not quite complete as there are special codes to show a change from letters to numbers and back again:



If there is another cub or scout living nearby and you can send them a message – why not try it out! Have fun and stay safe!